Sediment biogeochemistry seasonality in the Westerschelde
The project focuses on studying the monthly variation of the benthic community and biogeochemical cycles in the Westerschelde in three different sites. The sites are located along the salinity gradient; two sites in The Netherlands and one in Belgium. The internship will have a duration of 3 to 4 months.
You will have the opportunity of gaining extensive field and practical experience. As part of the research team, you are expected to be a crucial part of the research project. Some of the responsibilities involve being responsible of organizing the sampling materials for each sampling campaign, help in the samples collection and samples treatment and measurement. After the analysis of the samples taken in each sampling campaign, a report of preliminary analysis would have to be handed.
You are expected to join the monthly sampling campaign (one full day once every month) and to help processing the samples collected that day. The work schedule can be arranged depending on the workload, your schedule and the sample analysis but broadly speaking between 2 to 3 days a week would be required.
Your learning outcome will be learning to organize a field sampling campaign, take sediment core samples and pigment samples. Besides the in-field experience you will learn different analytical techniques such as sediment cores slicing, pore water extraction, granulometry measurement, slurries preparation, light and dark incubations, Chl-a extraction, macro and meio-benthos sampling. In addition to the analytical techniques, you will develop some soft skills such as time and work management and multitasking.
Requirements
We would like to work with someone who is proactive; interested in field and lab- work and wants to learn the most commonly used sediment sampling and analytical techniques. Some requirements are to be interested in learning, be good at paying attention, working with their hands and working under time pressure (this is important when we have to analyze consecutive samples).
This internship will give you the opportunity of working in a leading research institution and substantially contribute to a research project. It is especially relevant to someone interested in ecology, biology, environmental chemistry or climate change. However, this is not restraining and if you would like to see how "science happens", or just give it a try, you are welcome to join us!
Starting date as soon as possible
Contact: dunia.rios.yunes@nioz.nl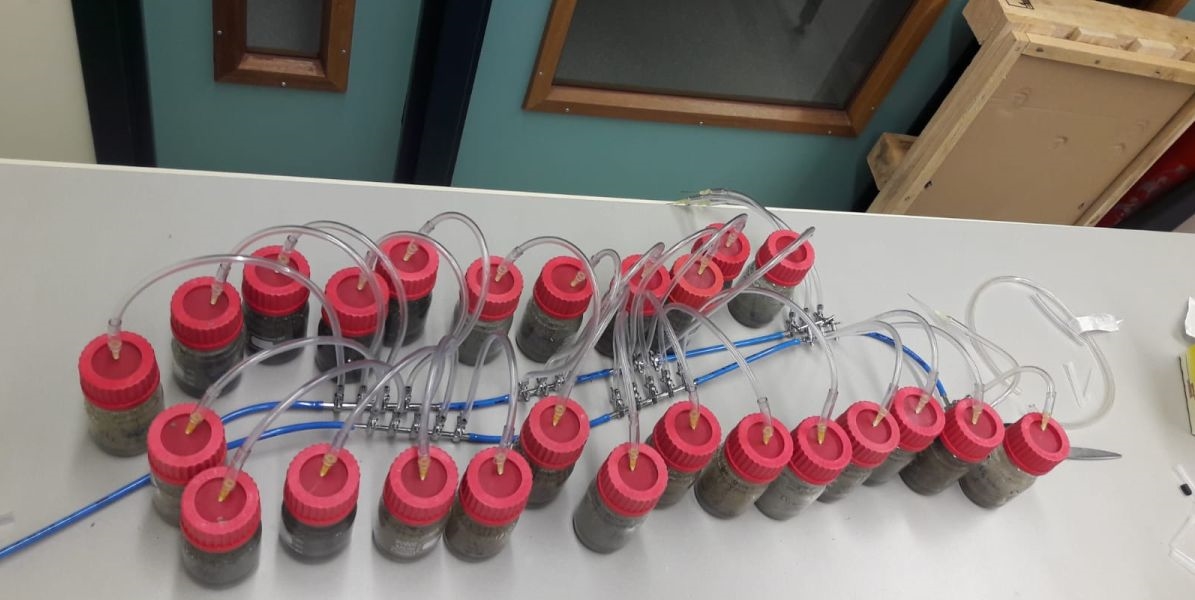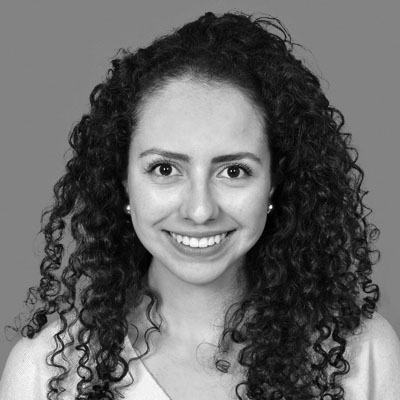 Dunia Rios Yunes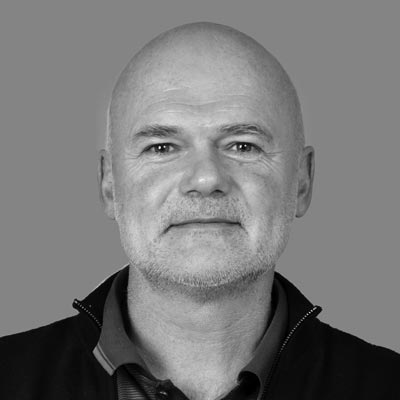 Tom Ysebaert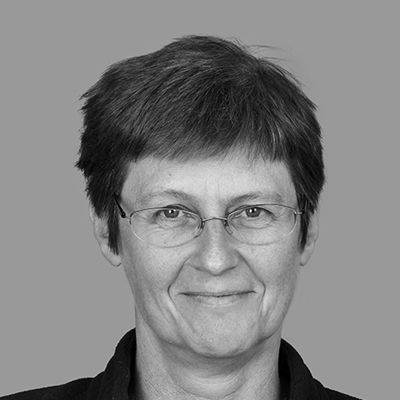 Karline Soetaert