Productivity regimes in the North Sea
Phytoplankton production and its ability to fix and export carbon dioxide (CO2) to depth is influenced by the available source of nitrogen (N) in the system. Assimilation of a new source of N, such as nitrate supplied by below the euphotic zone, fixes atmospheric CO2 and leads to "new production", while assimilation of a recycled source of N such as ammonium leads to "regenerated production" with minimal or no CO2 fixed.
The Dogger Bank is a relatively small shallow area in the North Sea, but of key ecological importance given its large biodiversity, from fish to birds and mammals, with complex predator prey relationships, that however is under large anthropogenic pressure. Despite its relevance, limited information on the productivity of the Dogger Bank and nearby regions is available.
In this project we aim to i) identify the main N source assimilated by phytoplankton, ii) if there are changes between the Dogger Bank and open ocean regions and, iii) quantify primary productivity in the region.
The student will be analyzing samples collected in the Dogger Bank for stable isotope analyses of particulate organic N and carbon, as well as for N and carbon uptake rates. This project will have a laboratory component for sample preparation and analysis using a mass spectrometer housed at NIOZ, and a data handling component post analysis.
This study is part a large European project ACTNOW | EU Marine Research Project (actnow-project.eu), and the results generated will be incorporated in the deliverables of the study case in the North Sea.
Requirement
This student will be based at NIOZ in Texel for the duration of the project, which is expected to be 6 months with a flexible starting date.
Contact
If you are interest in the project, you can contact Eleonora Puccinelli (eleonora.puccinelli@nioz.nl).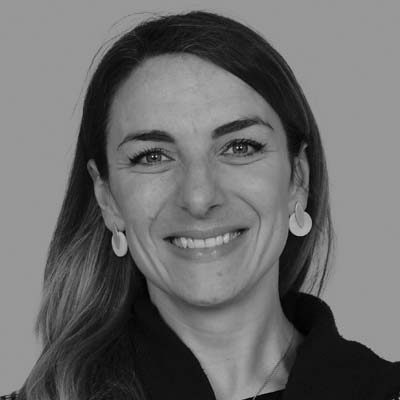 Eleonora Puccinelli