Marine Organic Biogeochemistry
In our research group on Marine Organic Biogeochemistry in the Department of Marine Microbiology and Biogeochemistry there are potential internship positions for
students from intermediate or higher vocational laboratory education (MLO or HLO) in analytical or organic chemistry
graduate students from universities who study analytical/organic chemistry or geochemistry
Some knowledge of (analytical) organic chemistry is an advantage as we are mainly engaged in the analysis of organic compounds.
There are a number of possible topics for internships. The topic will be decided upon in consultation with the student and will depend on the length of the internship (minimum 3 months, maximum 12 months). Often, internship projects will be part of an on-going research project by a PhD student or a postdoc. Examples of internship projects are:
isolating and identifying new organic compounds from sediments or organisms
simple synthesis of new compounds
analysis of organic material in a series of sediments (0-500 million years old)
growing and analyzing lipids in organisms
developing new analytical techniques
Depending on the topic of the internship, the student will get to know a number of methods, e.g. methods of extraction (ultrasound, Soxhlet, automatic), chromatography (column, thin-layer) and analysis (gas chromatography, mass spectrometry, liquid chromatography or analysis of stable isotopes of carbon).
If you are interested in an internship in our research group Marine Organic Biogeochemistry, please e-mail us. As is common in our group, we will then arrange an orientation meeting on Texel with you, after which you can decide if you would like to do an internship in our group.
Contact: Stefan Schouten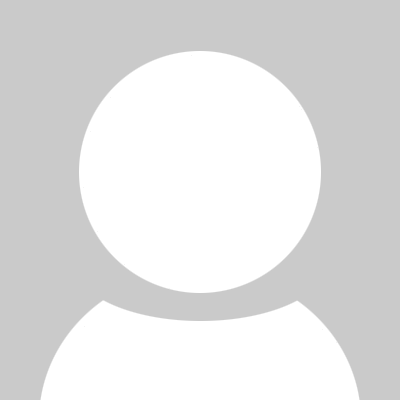 Stefan Schouten