How management practices influence vegetation growth in a salinized grassland
Just outside NIOZ Yerseke lies N2000 nature reserve Yerseke moer, one of the largest saline grasslands of the Netherlands. It hosts a variety of saline pioneer vegetation and is an important breeding and foraging area for meadow birds and geese. In the 15th century the peat was dug to extract salt. This resulted in a series of regular depressions and mounds still visible today.
Due to climate change, Yerseke moer is experiencing increasing salt-levels, due to more prevalent droughts and possible increased salt intrusion from the Oosterschelde. This poses a risk to both the vegetation and the birds present. To counteract this threat the managers, Het Zeeuwse Landschaap, decided to embank some pilot areas to increase water retention. In the following years they noticed a die-off of freshwater vegetation and an increase in the desired saline vegetation. However, it is not known what could have caused this shift in vegetation. Hypothesis range from increased salinity in the soil, to reduced competition from freshwater plants or other factors.
As dry periods become more and more frequent, it is necessary to understand which management practices can mitigate drought effects. In this internship you will study the causes of the observed vegetation shift with field surveys, field or mesocosm experiments. The results will advise managers on conservation practices to adopt in future droughts.
Requirements
We are looking for a student interested in conservation ecology and studying vegetation development in the field.
Contact
Supervisors are PhD student Eleonora Saccon and Prof. Dr. Johan van de Koppel. If you have any questions, feel free to contact Eleonora via e-mail (eleonora.saccon@nioz.nl).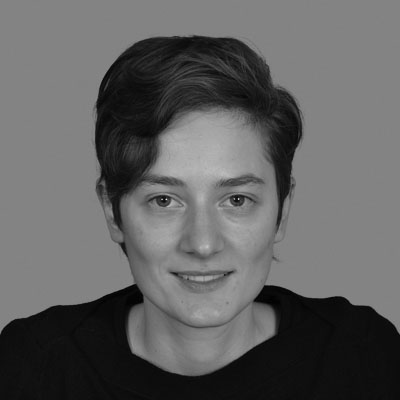 Eleonora Saccon