How does the environment influence carbonate mound patterns?
Student project for a MSc student (or a BSc student looking for a challenge)
Carbonate mounds are huge structures in the deep sea, some of which are millions of years old. They occur in so-called mound-provinces: aggregations of carbonate mounds that form pretty patterns on the seafloor (see figure on the right). Carbonate mounds are the habitat of thriving cold-water coral reefs. These corals build a carbonate skeleton with which they trap sediment. This skeleton forms the basis of these huge mounds, so the mounds are effectively built by corals. Although we seem to know how these mounds are formed, it remains unclear why they form such pretty patterns on the seafloor.
We believe that the following variables are important for the formation of these patterns: 1) food in the surface water, 2) food in the deep water, 3) corals, and 4) mounds. We are now interested in whether these differences in current direction, strength, and food availability can also be found in data of realistic, 3D ocean models (for an amazing example see: https://earth.nullschool.net/). We would like you to compare these data for case studies of carbonate mounds. All the data is available so we would like you to look for correlations between environmental parameters such as current speed, and mound form and pattern.
Can you help us find out how ocean currents influence the carbonate mound patterns on the seafloor?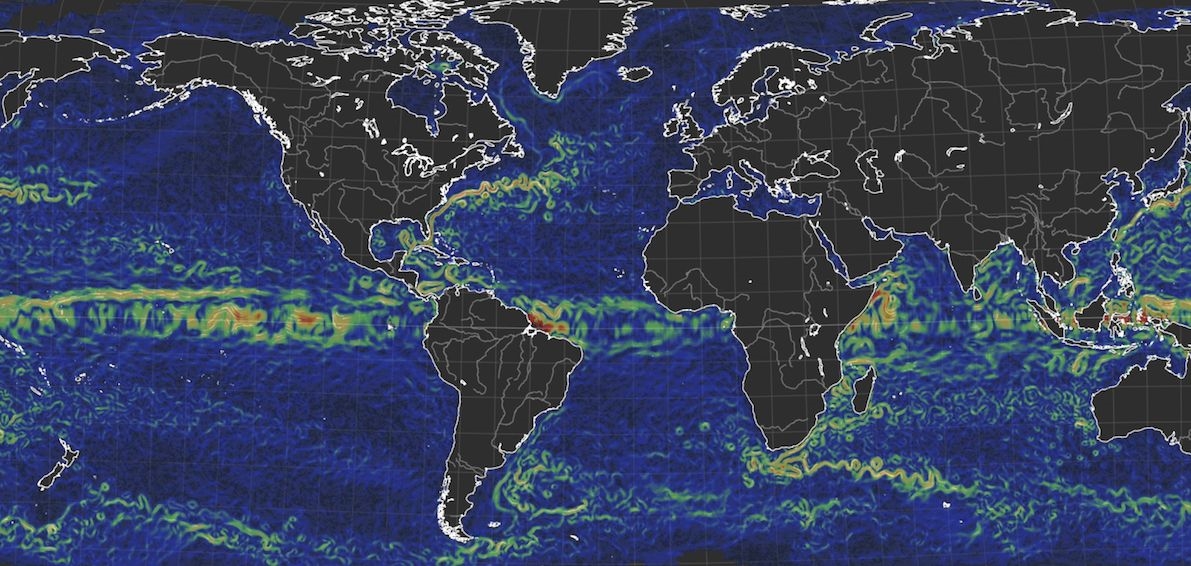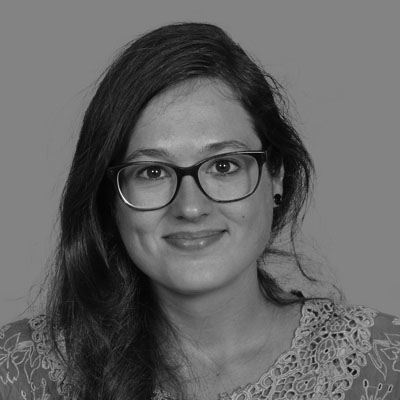 Anna van der Kaaden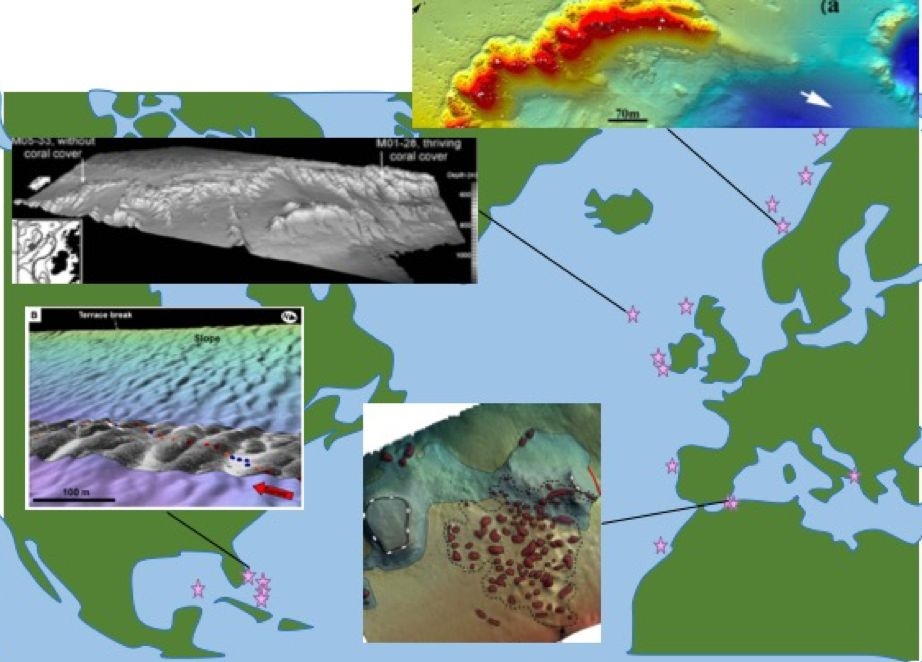 Example of observed mounds around the World (source of pictures, top to bottom: Hovland et al. (2012) Geo-Marine Letters Vol. 32 p. 545-554; Mienis et al. (2009) Deep-Sea Research Part I Vol. 56(6) p. 1026-1038; Correa et al. (2012) Marine Geology Vol. 326-328 p. 14-27; Lo Iacono et al. (2014) Deep-Sea Research Part II Vol. 99 p. 316-326).