How do shells influence sand transport?
To protect sandy coastlines from eroding, beaches and foreshores worldwide are regularly nourished with sand. However, as sea level is increasing and storms are predicted to become more severe with climate change, we need to understand the transport of the nourished sediment to develop sustainable nourishments. Biota can affect sediment transport and composition by their activity or physical structures they produce. This is called bio-engineering. One clear example of physical structure that can remain long after the animals have disappeared are mollusk shells (see figure). Shells have been shown to affect sand ripple formation and migration rates, already at a small shell fractions of the total sediment volume (Cheng et al. 2021). Shell fragments are however hardly/not accounted for in sediment transport formulations. This needs to change!
This master thesis or internship project aims to determine how shells of different shapes (species) and sizes affect current-driven sediment transport. To reach this aim, we propose the following (possible) activities:
Explore shell-sand interactions via a literature review and compare with the field situation.
Co-design and execute laboratory experiments in the NIOZ Facility in Yerseke/Zeeland, see figure.
Verify results with previous results and improve existing relations, based on physical principles.
Report the outcomes in a concise report and contribute to a scientific journal paper.
Requirements
We are looking for an enthusiastic student with an interest in sediment transport and/or bio-geomorphology, conducting flume experiments, and skills in programming, as well as a solid basis in sediment dynamics and coastal dynamics. A practical hands-on approach is highly appreciated.
Part of the research will be carried out at NIOZ (Yerseke). There are opportunities for accommodation in Yerseke during the practical work.
Project duration is 4 - 8 months (starting summer 2022); participation in experimental work will be in September – November 2022.
The study is part of a larger research project (TRAILS) and collaboration with other project members from other institutions (TUD, UU) is expected.
Contact
For more information please contact PhD student Tjitske Kooistra (tjitske.kooistra@nioz.nl).
Reference
Cheng, C.H., de Smit, J.C., Fivash, G.S., Hulscher, S.J.M.H., Borsje, B.W., and Soetaert, K.: Sediment shell-content diminishes current-driven sand ripple development and migration, Earth Surf. Dynam., 9, 1335–1346, https://doi.org/10.5194/esurf-9-1335-2021, 2021.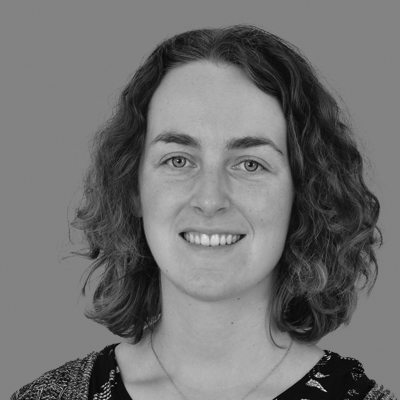 Tjitske Kooistra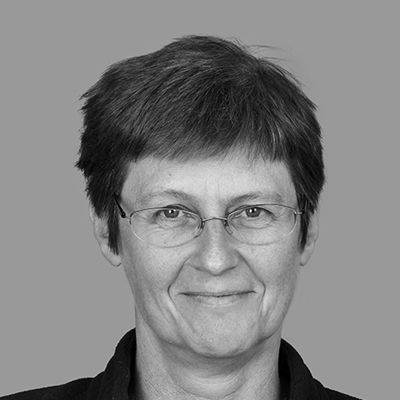 Karline Soetaert