Fresh water availability in a salty environment – How do establishing dune grasses survive flooding and drought?
Coastal ecosystems are under increasing stress from sea-level rise and drought and rapidly declining worldwide. Recent findings reveal that, similar to other stressed ecosystems like drylands, the restoration of coastal ecosystems is only successful when key biophysical feedbacks and spatial processes are targeted. Seagrass and marsh grasses for instance form large patches that generate self-facilitation, and mimicking such patches improves restoration.
This approach, however, proved insufficient for dune grasses. For dunes it is known that there is positive feedback between vegetation growth and sediment accretion (i.e. vegetation growth leads to increased sedimentation rates which leads to increased vegetation growth etc). We hypothesize that next to sediment accretion, fresh water availability plays an important role in the growth and survival of dune grasses. For larger dunes it is known that fresh water is stored in the dunes, but it is unknown what the minimal dune size is for fresh water storage and how this affects the survival of dune grasses.
Using field surveys and laboratory experiments you will investigate whether fresh water availability is dune size dependent and the role of fresh water for the survival of dune grasses.
Requirements & project specifications
Level: MSc
Starting date: February 2022, later starting date possible
Location/ecosystem: Mainly working from home (possibility to work at Rijksuniversiteit Groningen/Utrecht University, location will be determined in consultation with student) with fieldwork on Texel and/or Schiermonnikoog.
Responsible staff member: Tjisse van der Heide (tjisse.van.der.heide@nioz.nl)
Daily supervisors: Carlijn Lammers (carlijn.lammers@nioz.nl) and Paul Berghuis (paul.berghuis@nioz.nl)
Contact
For more information and to apply, please contact Carlijn Lammers (carlijn.lammers@nioz.nl).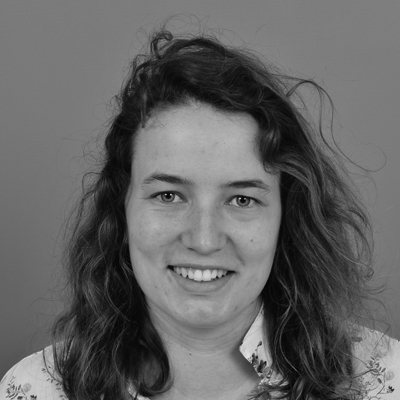 Carlijn Lammers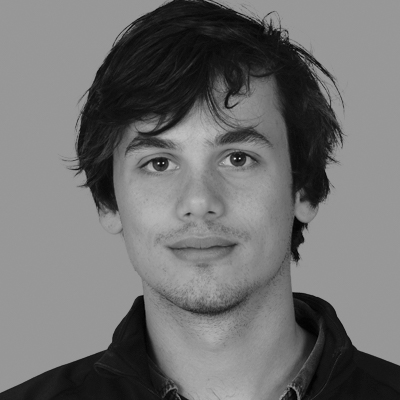 Paul Berghuis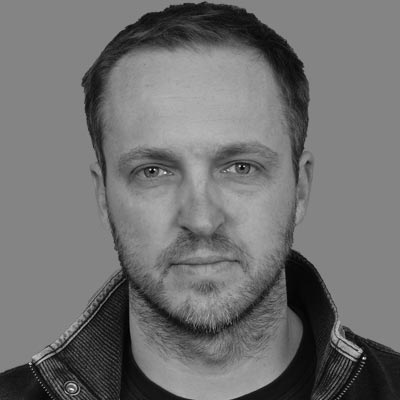 Tjisse van der Heide