We offer a 6-month MSc project on the foraging ecology of red knots in Banc d'Arguin (Mauritania, West-Africa). Red knots are intermediately-sized shorebirds that feed on burrowed bivalves during the nonbreeding season. A key wintering area in our so-called 'East-Atlantic Flyway' is Banc d'Arguin, a relatively pristine intertidal ecosystem along the Mauritanian coast. There, red knots face an interesting dilemma between feeding on a relatively thick-shelled bivalve Dosinia isocardia or feeding on a thin-shelled but mildly toxic bivalve Loripes lucinalis. The reason for the toxicity is that the Loripes stores sulphur in its gills which it then later uses to generate energy. Birds consuming Loripes almost instantaneously suffer from diarrhea and need to reduce their intake rate as a consequence. This hampers their migratory fueling rate and even impairs survival rate.
This MSc project is aimed at gaining a better understanding of how the birds deal with this odd but very abundant prey, and whether individual birds differ in their ability to cope with toxicity. We will bring red knots in captivity and offer them Loripes of various degrees of toxicity and analyze their intake rate, their gut flora, and the bivalve's sulphur contents.
The project is planned for January-July 2018, leaving to Mauritania early January and getting back to the Netherlands in the second half of February. Data will be worked out and analyzed in March-May at NIOZ (Texel), and the report will be written in June-July.
If you are enthusiastic about this project, and don't mind working under sometimes primitive but at the same time adventurous conditions in Mauritania, then please get in touch with Jan van Gils.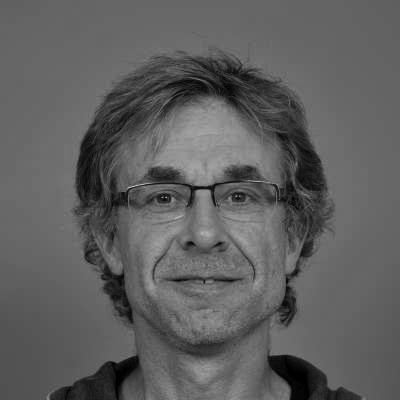 Jan van Gils