The method of "electric pulse fishing", utilized in the Netherlands, is a hot international topic and has garnered much controversy. Much of this is due to the small amount of research conducted on its effects on marine ecosystems. As innovative and promising as this method might seem, we have little knowledge about how electrical pulses will affect organism activity and ecosystem functioning.
This research project assesses how electrical stimulation affects individual organisms in a laboratory setting. We will use high resolution pressure sensors to analyze macrofaunal activity and bioirrigation rates after exposure to electrical pulses. This will be coupled with planar optode measurements to visualize changes in oxygen dynamics. The results of this study will give more light into how electric pulse fishing can effect benthic ecosystems.
We are searching for MSc students with:
Basic knowledge of biogeochemistry and in particular benthic oxygen dynamics
Interest in human impacts on marine ecosystems
Creative minds for problem solving
Experience processing experimental data
Motivated students looking to achieve a scientific publication
Further information
This position can start in early 2018
The duration of this project can be discussed but will need to be at least 5 months
This research is part of the Impact Assessment Pulstrawl Fishery (IAPF)
If you are interested in this internship, please contact Justin Tiano.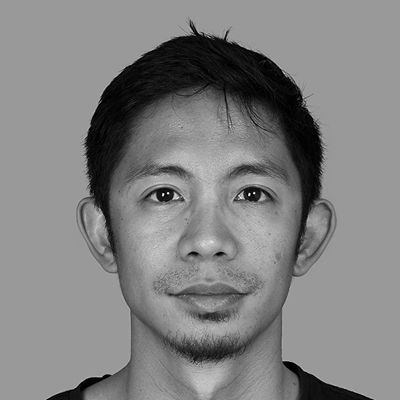 Justin Tiano