Elucidating Southern Ocean microbial interactions with molecular and computational tools
The Southern Ocean is a critical region within the global overturning circulation that supports nutrient recirculation and primary production within the global oceans. The adjoining coastal waters surrounding the Antarctic continent support rich marine ecosystems. Certain regions, such as the Western Antarctic Peninsula (WAP) have been found to be rapidly warming and experiencing rapidly changing oceanographic conditions, leading to shifts in productivity and microbial community composition. To better predict the implications of future climate change conditions on the microbial community composition and productivity, a key but currently less understood aspect of the Southern Ocean and Antarctic microbial ecology needs to be explored – inter-species and microbial-environmental interactions.
With an ongoing study, we aim to infer microbial species interactions in the coastal Southern Ocean (WAP) across the phytoplankton bloom and post-bloom period to gain further insights into the key players in the microbial food web and how they are metabolizing the organic material of primary producers (phytoplankton). Inter-microbial, microbial-environmental interactions and functional gene profiles will be inferred from high-resolution microbial community composition data that is generated via a combination of long-read amplicon and metagenomics sequencing. In combination with causal network analysis, these findings will allow us to further tease apart the complex mechanism governing Antarctic coastal microbial ecology, productivity and biogeochemical processes. Moreover, we aim to predict implications of this rapidly changing region towards the rest of the Southern Ocean and the global oceans it is connected to.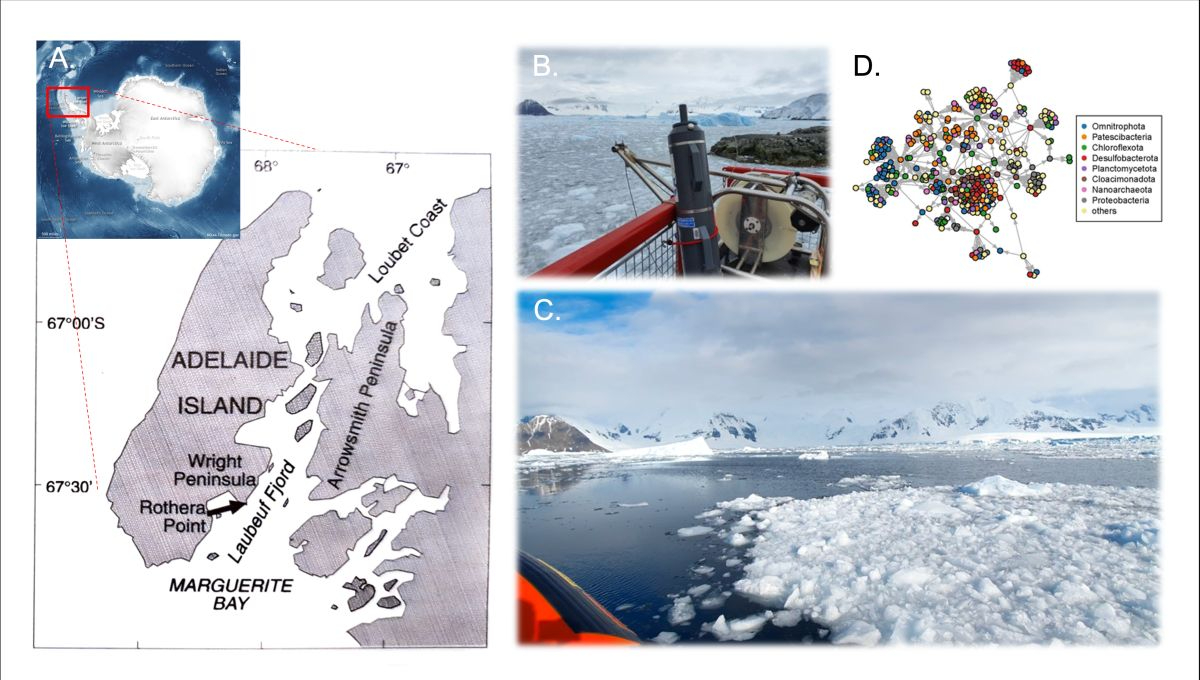 Requirements
Hardworking and highly motivated M.Sc./final year B.Sc. students of Microbiology/Molecular Ecology/Biology/Marine Sciences/Computational Biology/Bioinformatics or other related fields, with a willingness to learn/work with either genomics/bioinformatics methods, or a combination of both.
You will have the opportunity to:
Analyse Antarctic seawater samples using a combination of molecular lab techniques (PCR, Nanopore sequencing, CARD-FISH)
Computationally/bioinformatically analyze DNA sequencing data generated from Antarctic seawater microbial samples to investigate the temporal diversity and interaction patterns of Antarctic bacteria/phytoplankton.
The project will run for ~4-6 months, but is negotiable depending on the requirements of the candidate's university and the candidate's experience. Project goals will be adjusted accordingly.
Contact
This student project will be supervised by Dr. Julia Engelmann and Dr. Swan Sow. For more information, please contact Dr. Swan Sow (swan.sow@nioz.nl).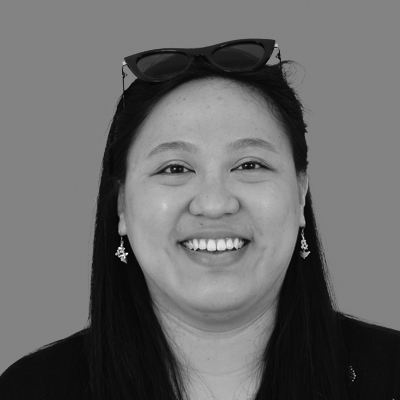 Swan Sow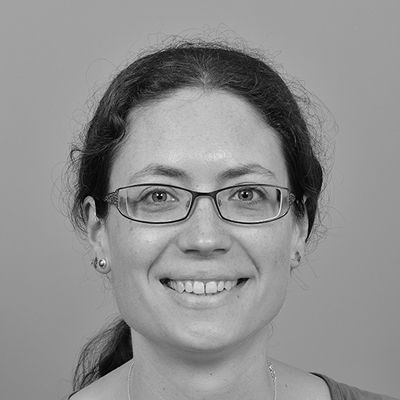 Julia Engelmann