Developing a protection level index (PLI) for Protected Areas
Protected Areas (PA) provide important protection of threatened species and biodiversity and are nowadays also increasingly recognised as essential providers of Ecosystem Services (ES). Therefore, PA are fundamental in virtually all national and international conservation strategies, supported by governments and international institutions such as the International Union for the Conservation of Nature (IUCN), or the Convention on Biological Diversity (CBD).
To categorise PA, in 1994 IUCN has developed guidelines for PA designation, based on seven different categories (Ia, Ib, II, III, IV, V and VI), ranging from strict nature reserve (Ia) to PA with sustainable use of natural resources (VI). These different categories represent varying levels of legislative and regulatory protection, based a.o. on the type and intensity of (land)use and management objectives. Also, political decisions may have an influence on the chosen category. Therefore, assessing the real protection level of a PA by using the IUCN categories has proven to be difficult, due to the fact that the categories, although ranging from 1 to 6, are not hierarchical. A higher IUCN category does not mean that a PA is better protected.
Therefore, other factors such as various ecological, environmental and socio-economic indicators for ecosystem functions and ecosystem services, management effectiveness, and corruption need to be taken into account when assessing the protection level of a PA.
As an intern, you will be helping to further develop this new measure for the protection of PA. The work will mainly be performed at the Royal Netherlands Institute for Sea Research (NIOZ) in Yerseke. Traveling through Europe to visit and interview PA managers of different PA will be an integral part of this internship.
Requirements:
We are looking for a student who is:
- Motivated
- Creative
- Able to work with R
- Proficient in ArcGIS/ArcMap
More info:
- Starting date is flexible, but preferably end July 2019
- Duration is 6 months (longer is possible)
Interested? Contact Christiaan.Hummel@nioz.nl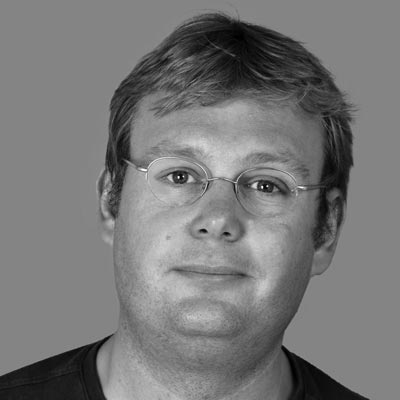 Christiaan Hummel