Combined lipidomics and genomics of the Euryarchaeota Marine Group II
This project is suitable for a HBO or MBO student.
Archaea are single-cell organisms evolutionary distinct from Bacteria and Eukarya. They are highly metabolically and ecologically diverse and play a pivotal role in many environmental biochemical cycles. Most of the archaeal diversity remains uncultured, and so, little is known about their physiology and ecology, and most of our knowledge of this group comes from genomic data. Among its many interesting features, Archaea is found to synthesize membrane lipids with a unique set of characteristics, strikingly different from those found in Bacteria and Eukarya.
To further understand and characterize the membrane lipids of uncultured Archaea, we are focusing on studying Euryarchaeota Marine Group II, an abundant uncultured archaeon found ubiquitously in the surface waters of the marine water column. The aim of this project is to study the Marine Group II summer bloom in the Coastal North Sea through a correlation of lipidomics and genomics. In combination with the previous, a secondary goal of the project is to obtain successful enrichments of this archaeal group, through a series of incubations using both classical and novel techniques (i.e. use of protein-coupled magnetic beads).
Work description
We are looking for a highly motivated HBO or MBO student to contribute to this highly interdisciplinary project. The applicant will be involved in the sampling of the Euryarchaeota Marine Group II at the Coastal North Sea (NIOZ Jetty) during the summer 2020 and processing of the samples for lipids and DNA/RNA analysis. The student will gain some experience in molecular work, helping with DNA extraction, quantification and preparation for high-throughput 16S rRNA gene and metagenome analysis. The student will also be involved in setting up the incubations, learning classical and novel microbiology techniques in the process. The successful applicant will also have the opportunity to learn microscopy visualization techniques like CARD-FISH.
Required background knowledge/skills
High motivation to learn and grow as an interdisciplinary scientist
Good organization skills and lab working habits.
An affinity for field and lab work.
Basic knowledge in microbiology and ecology is preferable.
Some previous molecular biology knowledge is beneficial but not mandatory since the student will have the opportunity to learn the techniques during the stay.
Time period
4 months, preferably starting in May/June. Latest possible starting date in the first week of July.
More information
If you have got questions or would like to apply, please contact Laura Villanueva (laura.villanueva@nioz.nl ) and/or Dina Castillo (dina.castillo.boukhchtaber@nioz.nl).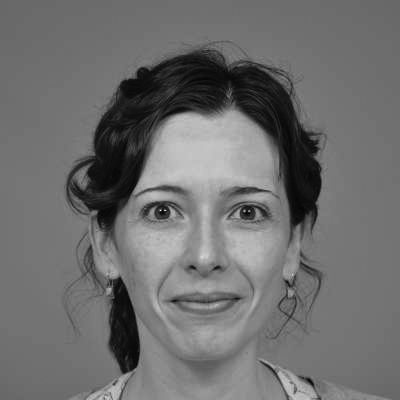 Laura Villanueva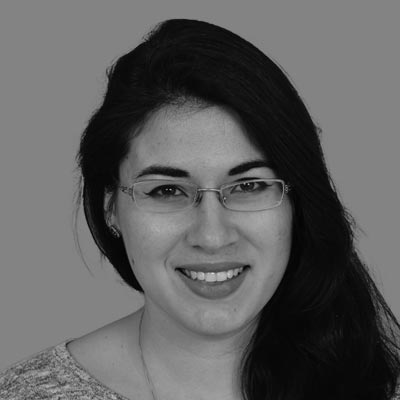 Dina Castillo Boukhchtaber