Climate change effects on biogeochemical cycles and benthic organisms 
This master thesis project focuses on working with data from an experiment that tested the effect that heatwaves have on the sediment biogeochemistry and benthic animals. The student will investigate what happens to the sediment nutrient cycles and the benthos during and after a heatwave.
The master student will have the opportunity of gaining practical lab experience as well as data analysis experience. The student will first work with benthic organisms' classification where she/he will be responsible of sorting and processing the samples, characterize the benthic fauna, record and analyse the data. Then, the benthic organisms data will be integrated with sediment nutrient concentrations, oxygen microprofiling and temperature data in order to investigate the effect of heatwaves on the nutrient concentration, oxygen intrusion into the sediment and the distribution of benthic animals.
The learning outcome involves learning about the taxonomy, classification and biology of benthic species from the Oosterschelde. In addition, the student will work with different data sets, analyse them and draw conclusions. This project will involve lab work as well as computer work. After the analysis of the samples and the data analysis, a report of the results will be handed along with a review of the internship.
Requirements
This internship is planned for a master thesis project. The deadline for applications is 1st December 2020.
We would like to work with a master student who is proactive and interested in learning about the potential implications of heatwaves on the marine environment. Lab work is a must of this internship. Some requirements are to be willing to work alone (in the lab), have basic knowledge of statistical analysis and the computer program R. It is highly desirable that the candidate is organised, good at paying attention, and has an interest in climate change research.
This internship will give you the opportunity of working in a leading research institution and substantially contribute to a research project. It is especially relevant to someone interested in ecology, biology, environmental chemistry, marine ecosystems or climate change.
More information & contact
For more information and to apply, please contact PhD student Dunia Rios Yunes (dunia.rios.yunes@nioz.nl) and Dr. Justin Tiano (justin.tiano@nioz.nl) who will supervise this master thesis project.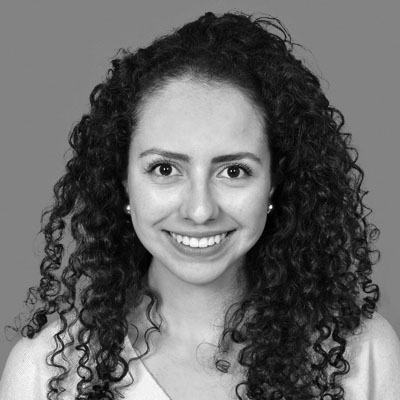 Dunia Rios Yunes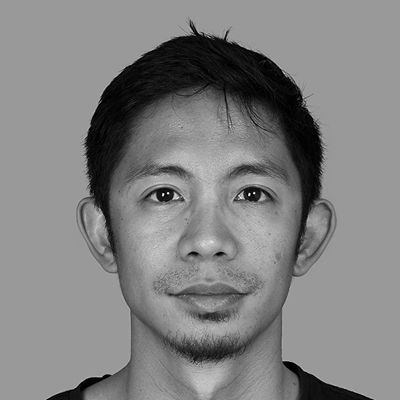 Justin Tiano