Registration NCKdays2020
By submitting this form you will register for the NCK Days 2020 at NIOZ Royal Netherlands Institute for Sea Research at the island of Texel.
March 18 - 20, 2020.
After submitting the form, you will receive a link to pay the fee via Ideal or Credit Card. Your participation is guaranteed if the payment is completed. Please pay immediately upon completing this form using the forwarded link, else you will have to register again.
Unfortunately you can no longer register for the NCK Days 2020.
Linked centres of expertise: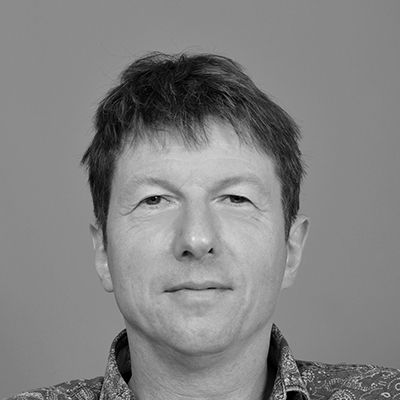 Theo Gerkema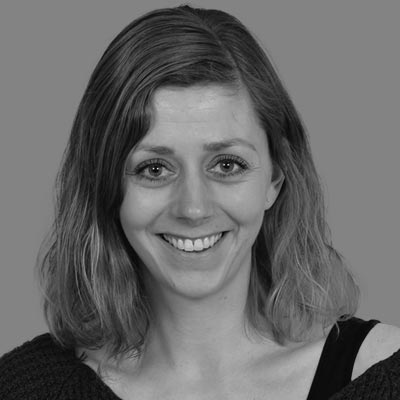 Nina Aalberts